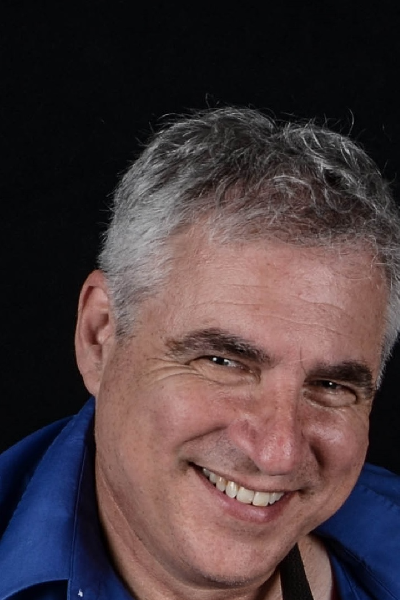 Steven Gary
A singer/songwriter with over 10,000 performances in the U.S. , Latin America and the Caribbean, Steve have performed with such notables as Jazz great Chick Corea, Classic Rocker Edgar Winter, Disco legend Maxine Nightingale and Soul Icon Martha (Martha and the Vandellas) Reeves.

Steve's songs have been used in two Musical Theater productions and have been performed by top entertainers in Europe and the Caribbean Islands. His song "Bloodhound" was recorded by New York-based blues group "Toots and the Shades" and his uplifting reggae song "The Other Side" was chosen for use in a video for the Boys and Girls Club in the San Francisco Bay Area. He performed his song "I've Got No Right To Sing the Blues" at the St Vincent Blues Festival opening for Oleta Adams.

His debut CD "Eclectic Acoustic" shows a wide range of influences, from folk and jazz to country and Caribbean. His new release "Things Change" is an Americana album stretching through folk, rock, country and blues. Songs from the new album have appeared on radio across the globe and have been recorded by new artists on both coasts.