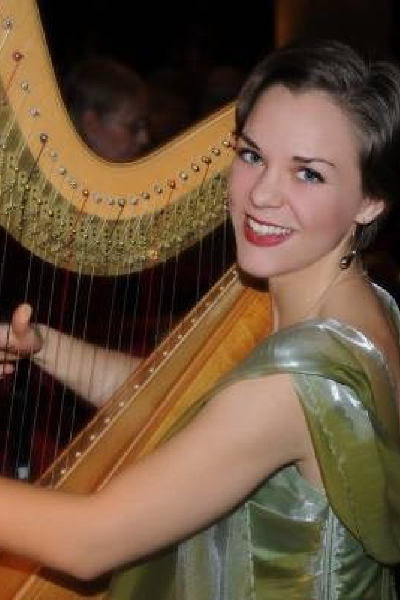 Janelle Lake
With over 30 years of experience on harp, Janelle Lake still delights in the big moments. Whether she is playing a wedding, a funeral, or on a private jet, Janelle appreciates the way music can facilitate the important emotions of humanity.
Janelle Lake plays in several symphonies and ensembles throughout the Chicago area. Flute, violin, cello, horn, string ensemble, voice, and jazz combo all work well with harp.
Janelle Lake was classically trained at Northwestern University and enjoys playing all types of music from Bach to Beyoncé.