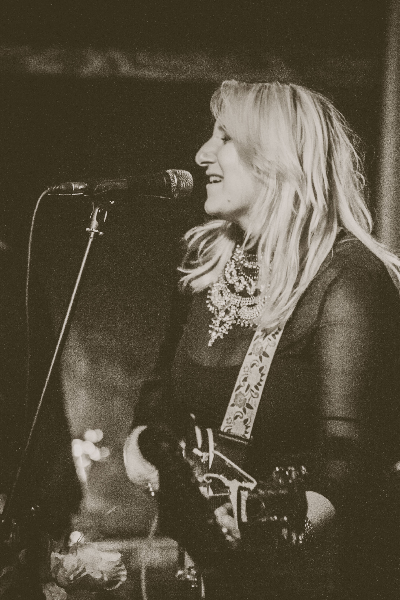 Alexa Lash
Alexa Lash is a singer-songwriter from Miami, Florida who has one of the most unique and memorable female voices in South Florida.

Though she has a large roster of original music, she has a customizable set depending on events, and plays in either a full band, as a duet or as a solo act. She's played in multiple venues in Miami-Dade & Broward, from local bars to children's art events.

Sonically, she is folksy and soulful, with a hint of pop which is what makes her music so memorable...you'll find yourself singing her choruses long after you've heard them. She's a spinner of tales and paints vivid vignettes inspired by personal experience and clever imaginings of what could be or what was. Her music is always self-reflective, intimate, always revelatory. Her voice, soulful, unique and powerful.