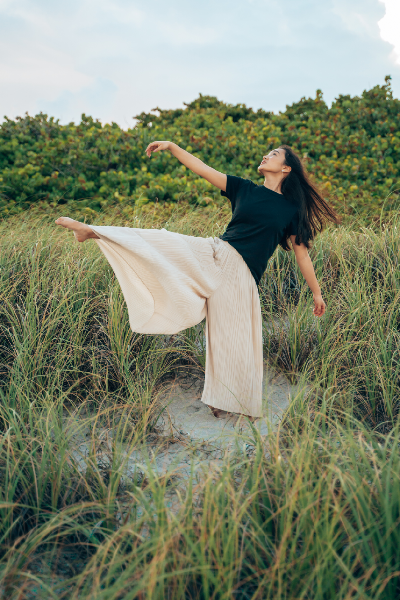 Elilo
Elilo's warm, mellow tone incorporates pop and indie-pop with a touch of soul. She sings pop, indie-pop, soul, RnB, and oldies with her acoustic guitar. Her wide vocal range allows her to play a wide variety of songs! Her voice fits the alto & mezzo-soprano range.

With over 10 years of performing experience, 3 years of professional vocal training, and a great love and passion for music, she would be perfect for your next wedding, corporate event, or private event!

Elilo's soft and uplifting tunes also fit perfectly as background music at any restaurant, coffee shop, and hotel!