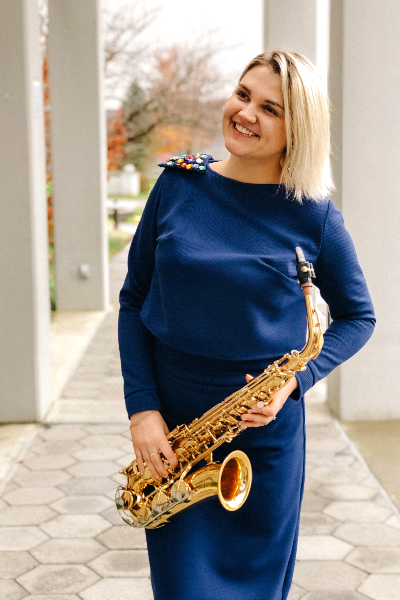 Lis Sax
Hello!
Let me introduce myself,
My name is Lisa.
I've been working as performer for more than 8 years. I had a tour in Russia, has also worked in Turkey and China. Winner of 2015 Jazz festival in Russia. Now I'm based in Sarasota, Florida. Im a professional saxophonist who has had hundreds of shows and events! I don't just play, my soul talks trough the saxophone. I make people move and enjoy this moment of their life. The genre of music that I play: R&B and soul, jazz, blues, pop,
rocking blues, Hip-Hop, Funk, Reggae, Latin, etc.
You just have to hear me once and you will fall in
love with the sounds of my saxophone!