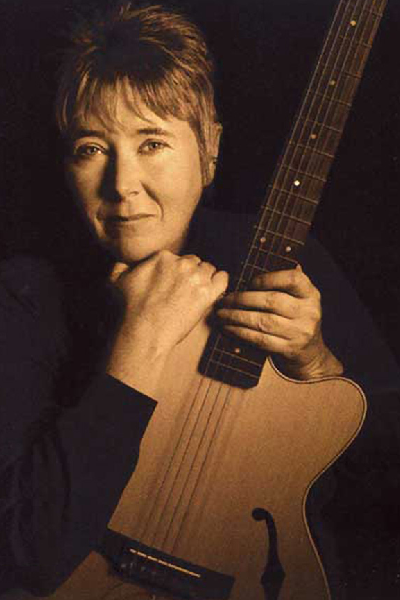 Laurie D
Billboard Magazine award recipient, Laurie Dameron, has been playing the guitar for nearly 50 years and singing even longer. Between solo performances and performances with her band, Laurie D and the Blues Babes, she has performed for hundreds of venues in and out of Colorado over the past 25 years. A broad repertoire folk, blues, and jazz allows her to perform many different venues. She has produced three CDs and currently working on fourth and fifth.

Dameron is also an environmental activist and in 2012 started her project Spaceship Earth: What Can I Do? Multimedia Presentations hoping to inspire folks to be better stewards to our beautiful planet Earth!

Her song "What Can I Do?" made it to the top ten finalists in the 2011 Tipperary World Peace Song Contest. She passed the first round of auditions for America's Got Talent in Denver in December of 2013.

In 2015 she was elected chair of Environmental and Sustainability Development for BPW Colorado and is past chair for NFBPWC (National Federation Business and Professional Women Clubs). In 2017 she was awarded "Trailblazer Woman of the Year" at BPW Boulder's biggest annual event Celebration of Women.

Laurie is a long time member of Local 20-623 Denver Musicians Association.

And a long time member of Colorado Music Business Association (1987) and has won numerous other songwriting contests including COMBO.