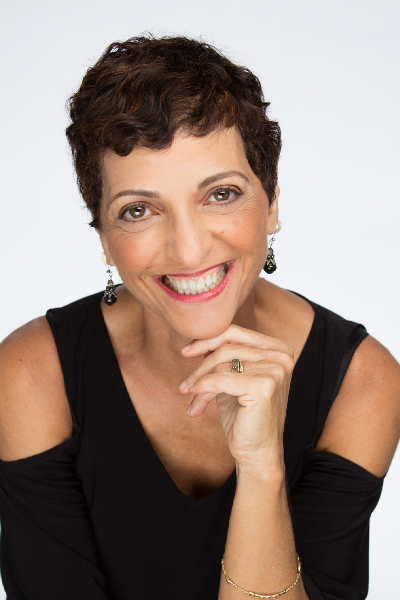 Julie Slim
Julie Slim​ is distinguished for bringing her multicultural and multilingual background to her music, reviving international jazz and pop standards with her individual style, characterized by warm, precise vocals that mesmerize listeners, transporting them to a different time and place with the stories expressed in her songs. In addition, Julie's original songs span languages and styles and tell stories from her own life experience.
Growing up in Beirut Lebanon, music has always been an essential part of Julie's life. Early on, Julie was exposed to Arabic, European and American pop, folk, classical and jazz music. A self taught musician through workshops, voice lessons and lots of experience on stage as an actress and a performer, Julie has created her own style of singing, and eventually founded her quintet, RendezVous, in 2013, with whom she has been performing in Austin and surrounding cities. She has held residencies at The Skylark Lounge as well as the premier listening jazz club in Austin, Parker Jazz Club, and has performed in house concerts, Art museums (Dallas Art Museum), libraries as well as music venues in town.
As a soloist, she collaborates with renowned Austin jazz and world music bands and musicians such as Atlas Maior, Oliver Rajamani, Paul Klemperer and others. Her award winning covers and originals lift the spirits, touch the hearts and enlighten her audiences about different parts of the world.
With her band RendezVous, Julie has recently released 2 EP's, 2 singles and a full length CD, "Promenade Sentimentale", all available on known music streaming sites. She is currently recording a new album of originals with RendezVous.
Julie holds a Masters in Linguistics and a Level III certification in the Kodály Methodology of music education. As a vocal coach, teaching out of her studio, Voice For All, Julie enjoys helping students of all ages discover their voice and own it. Julie is also a vocalist with the Austin Jazz Workshop, educating elementary students about jazz. Paying it forward, Julie volunteers with the Austin chapter of ​Threshold Choir​ at Austin Hospice Christopher House. Through music, Julie educates, brings together and uplifts, creating community wherever she performs.