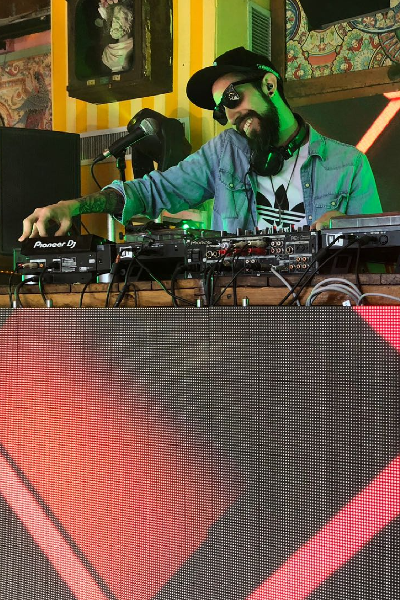 Leo Supra
DJ Open Format
Electronic Music
Latin DJ
Leo Supra is a Venezuelan Electronic Music Producer and Dj. Currently based in Miami, Leo Supra uses his latino roots and the city's vibe as inspiration for his tracks and sets. His residencies at Miami top spots have granted him the recognition of his peers and his fans worldwide.

Being on a stage since a very young age, it's been a lifetime of music experience that has driven his career until present time.


Constantly releasing songs on different labels and playing venues all over the United States, there's always new material coming from Leo Supra to show to his fans around the globe.