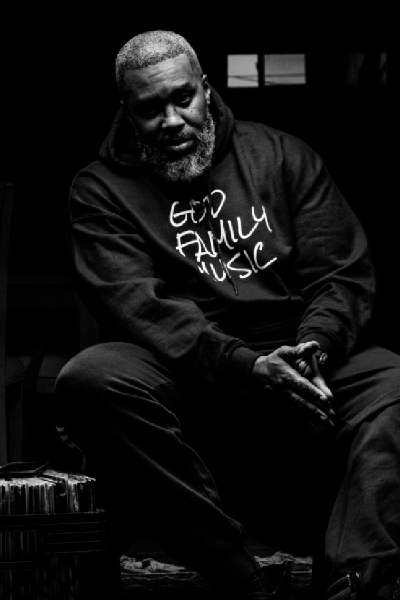 Jeff da illest
Inspiring. Exhilarating. Powerful. These are just a few words that describe DJ Jeff DA Illest. But he is more than a DJ. He is more than a musical producer, radio show host or hip hop teacher. He is an experience.
Spinning records in clubs and at private events in the Chicagoland area since 1995, JDI is revered by both fans and peers for his vast knowledge of several genres of music. His experience in spinning Hip-Hop, House, Soul, Neo-Soul, R&B, Rare Grooves, Jazz, Disco, Gospel, Pop, and Rap has given him the edge over other local DJ's that limit themselves to specializing in one particular style.
The JDI experience is impactful and felt by all that hear him, earning him such acclaims as "The Hottest DJ" in Ozone Magazine's April 2007 edition, two nominations for the Chicago TRUTH Awards Hottest Club DJ and a feature in Rolling Out Magazines's 2009 issue. He has shared the stage with national recording artists such as Ne-yo, Fantasia, Yummy Bingham, Kindred & the Family Soul, Dwele, AZ, Teedra Moses, Lady Bug Mecca from the Hip Hop group Digable Planets; renowned producer 9th Wonder, DJ Jazzy Jeff, DJ 'S &S' & Grammy Award winning DJ Steve 'Silk' Hurley, as well as actor Idris Elba.
JDI has proven himself creatively as a producer as well as a DJ with radio play for his singles 16 (2010), Amazing (2010), and Gettin' Mine (2011), each featuring local Chicago M.C.'s and Singers. His mix-tapes are in high demand as well as his curriculum and teachings on hip hop culture for urban youth.
With years of experience under his belt, Jeff DA Illest is just getting started. His greatest aspiration is to not only share his talent, but to share his love of music with the world.