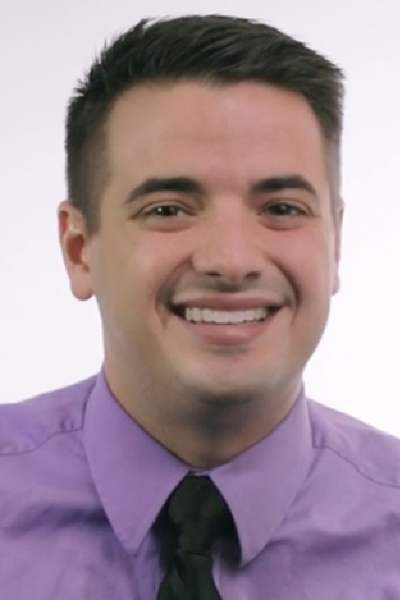 DJ Nicky V
Nick Vera has been a trusted DJ by many venues and their clients in the Chicagoland area and beyond since 2009. What started off as just burning CDs for family and friends waaay back in the day, turned into creating amazing weddings across the Midwest and an endless stream of fantastic clients. Nick has built an award-winning, customer-focused Chicago DJ company that continues to, not only meet but also, exceed expectations across the board.

Described as the "King of Customer Service", Nick Vera gets to know EVERY SINGLE one of his clients, and is the point-of-contact for all of their wedding and event planning needs. His vast knowledge of the event industry has propelled him to being one of the top choices for couples when it comes to wedding entertainment in the Midwest.

Nick's passion for his clients and his work does not go unnoticed. He a one-of-a-kind DJ who recognizes that brides, grooms, and event planners need high-quality, professional DJs that do the job right the first time.

When Nick is not spinnin' tunes on the weekends, you can catch him on his own radio show, "Thursday Throwdowns", on the LA-based radio station Hits101 Radio, spending time with his incredible wife, Susan, friends, and family, watching soccer or Michigan football, traveling, or listening to music. Nick also has a deep, everlasting love for the Queen of Pop, Britney Spears, and may have attended a concert or two of her's, including her Vegas show - which was magical.