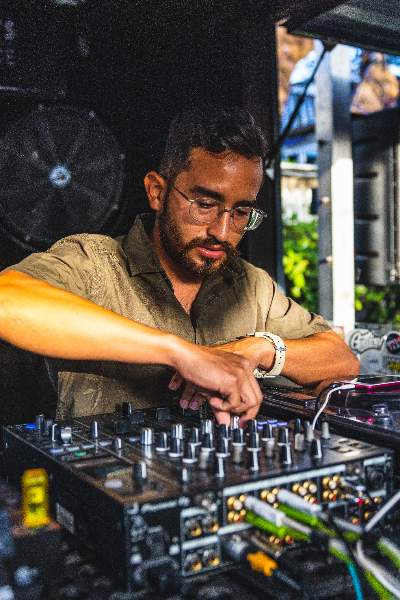 DaddyBorja
Electronic Music
DJ Open Format
Of Latin descent and grew up in New Jersey, i grew up around many different types of music and was always passionate about it.

Have been DJing for 3 years now and have performed in Clubs, Art Receptions, and Festivals in Miami and NYC, where i am based off of.

I mix chill/loungy house or uptempo house with sprinkles of latin, pop, hiphop, rock, and world music.