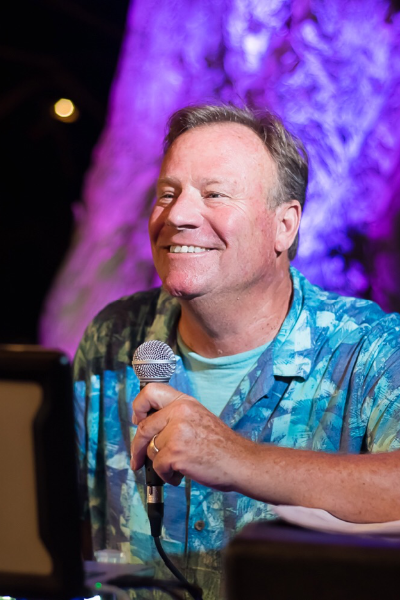 Gary Kelley
Do you care about the DJs Wedding Awards? (I've got 'em), but they will not make your wedding memorable.
Do you care that the DJ will give you the best customer service for the most important day in your life? (My brides always comment on my attention to their details. The timing of events, to the music that will have your guests raving about your wedding for years to come!
Do you care about experience? (I've been the wedding entertainment from the Hotel Del, the Bellagio in Las Vegas, to many great small backyard weddings for 40 years). I don't have white hair, and I don't use a cain. I'm still rocking like the Eagles & the Stones, and I'm proud of my background as a stand up guy who has worked on Radio & Television since I was in High School here in San Diego.
Do you care that my definition of success is to whole heartily care about each client as they are the most important client I've ever had?
My love for music, joy and laughter has never wavered. There must be a few reasons I'm still around. I invite you to find out for yourself.
Congratulations you're getting married. How awesome is that?