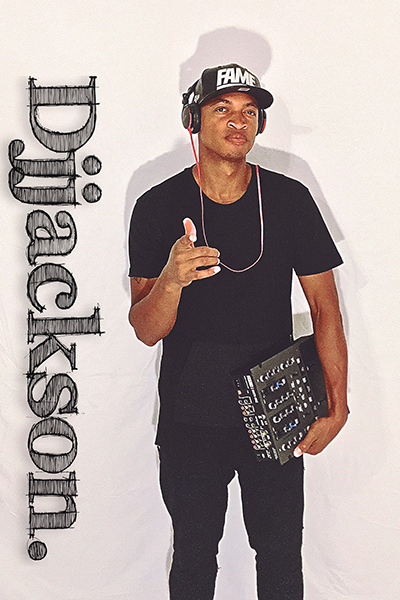 DJ Jackson
DJ Open Format
Electronic Music
Originally hailing from the island of Haiti, DJJackson moved to Miami in the late 80's and was influenced by the cultural diversity and flavor of The magic city and the popular sounds of hip-hop, R&B and dance music of the early 1990's.

​DJJackson started making and producing music in South Beach in the early 2000's and then transitioned to DJ where his skills in music production and exuberant personality led to working with many locals and international acts In Miami.
​
​DJJackson has traveled to New York, Cabo Mexico, Southern California and the Caribbean. Playing in clubs and pool parties at world famous Fontainebleau, From W-Hotel in Brickell to Ocean's Ten on south beach is where he exhibits his eclectic blend of style and energy.