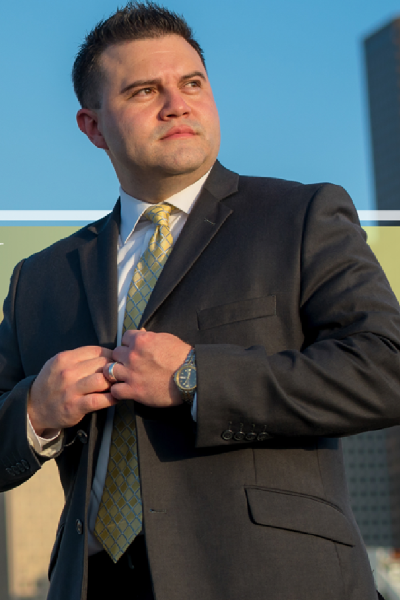 DJ D'Lux
For over twenty years D'Lux has facilitated nightlife in Houston with his innovative style and unique approach to DJ culture. With roots in Brooklyn, NY and in Honduras, D'Lux has had various Latin and Urban influences. Add to that the love of pumping beats and you have D'Lux.
His name D'Lux is spelled purposely in that manner. D as in "the", Lux as in unit of illumination; D'Lux is the unit of illumination in the DJ industry. Sounds a bit lofty, but to inspire is his goal. Then, the word deluxe means of special elegance, sumptuousness, or fineness; high or highest in quality, luxury. These describe the skills that D'Lux brings to the table as a DJ.
D'Lux has performed in many major cities throughout the U.S. including Miami, LA, NYC, and Houston. Currently you can find him Fridays at Gloria's in Midtown Houston alongside Grupo Kache, and Mondays on the Univision Radio Station 104.9 Latino Mix from 5-6pm and on Saturdays mixing for a variety of private events.