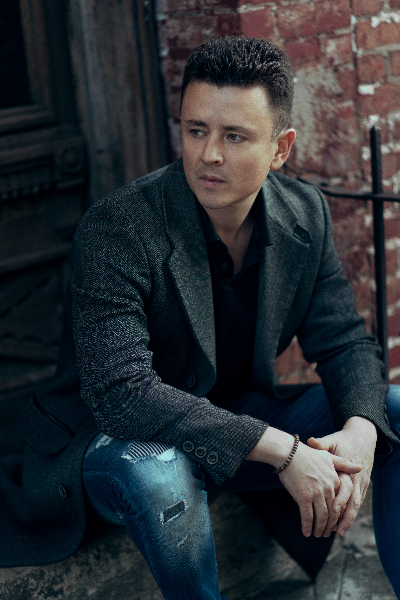 Andy Filimon
"Born in Germany, I have been traveling since I was 18," commented Andy, who was raised in a family with very deep music traditions. "I have visited more than 30 countries from China to the USA and was fortunate enough to live in some countries for one or two years. It helped to shape my vision as an artist, and that's how I picked up my passion for Music Production and DJ-ing!"
"I love seeing people dancing! 'Turn The World Into A Dance floor' - it's my favorite slogan by Armin Van Buuren. I love various styles of House Music, EDM, Techno and Trance.
Let's make your party unforgettable!"