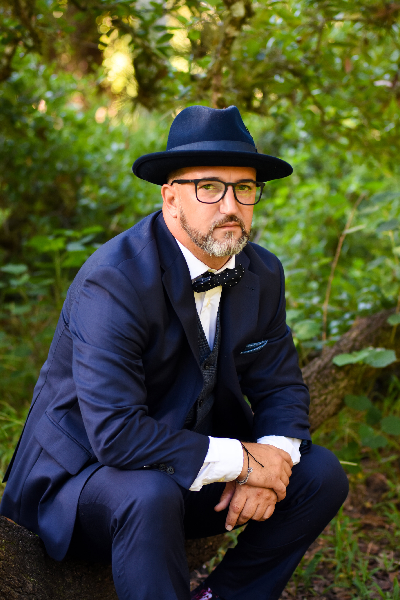 DJ Chozen
"A truly seasoned professional Dj adaptable to any event or genre. His ability to read a crowd and blend styles are uncanny. "
DJ Chozen is a mobile DJ available for all your special functions: weddings, corporate events, private parties, bar/bat mitzvahs, and fraternity and sorority functions.
As a Red Bull Thre3style and DMC accredited DJ, he brings showmanship and personality to every event. He has a very extensive catalog of music on vinyl and on Serato, specializing in funk, old school R&B and soul, hip-hop, reggae and dance hall, dubstep, trap, and top hits.
We can build a custom playlist or create a theme to the night, and DJ Chozen will incorporate it into his set, mixing and blending, as well as putting on a show. He has 18 years of experience making crowds get on the floor and dance. He is also well connected in the Nashville music community and can bring along live musicians, from hip-hop MCs to the best session players in Music City.
Contact him today with your music needs to see how DJ Chozen will make your special event one to remember!
Beginning as an old school hip hop/funk/soul Dj. Still staying true to the elements of turntablism. Mixing an ear for what moves the crowd with blending and scratching skills. Smooth transitions coupled with heart and soul.
Now offering his talent as a full-service mobile Dj to bring quality music to any event. Wedding, parties, school dances, you name it.