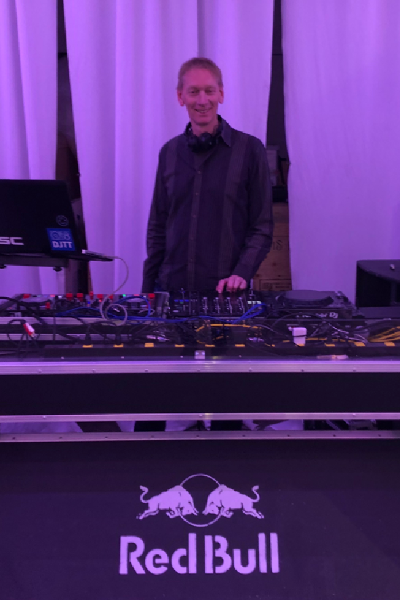 Andy Cooper
DJ Open Format
Electronic Music
Originally from England, I started DJing in my early teens on turntables and by the time I turned 20 I was working for an agent DJing all kinds of events across the south coast. I moved to the US in 1999 starting in CA, traveled all over and moved from to CO in 2004.

Although I'm an open format DJ, I love spinning 80s, 90s and as I'm originally from Europe, I love house music and EDM but can play any genre from down tempo lounge to 60s and 70s to rap and hip hop and anything in between (apart from Country!).

As a DJ, I mainly play at weddings and corporate events but I'm open to anything, so long as it sounds fun! I have multiple sound systems and DJ setups available as well as lighting and if equipment is required I will choose the best to suit each event.