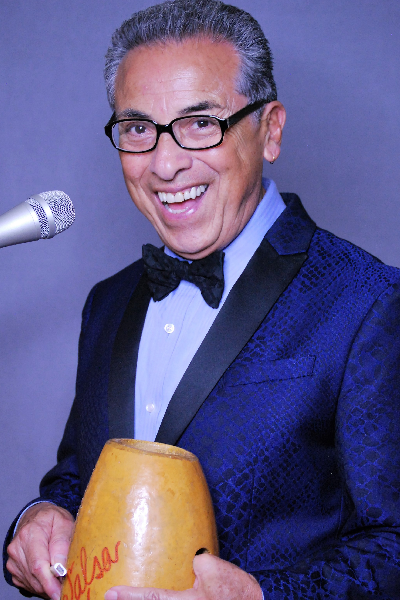 Yari More Latin Band
Latin Band
Latin DJ
World Music Band
Yari Moré Latin Band

Accompanied by a very talented group of musicians, Yari More has performed in such events and places as Fiesta Broadway, Telemundo''s Fiesta Del Sol, Festival Calle Ocho in Miami, Colombian Independence Festival at the Flushing Meadows Park in New-York. Hollywood Bowl several times for the Playboy Jazz Festival, also the Latin Jazz Festival, The RMM 10th Anniversary Show At the Madison Square garden nationally televised, the Festival Latino Americano in Verona, Italy. The Jay Leno show with Linda Ronstad, The Vibe with Simbad, with Celia Cruz and the Ritmo Latino Music Awards For The Telemundo Network as a musical coordinator for six consecutive years.
Yari More has also enjoyed the successes of having performed with some of the most important "salsero's" in the world. Such as Willy Chirino, Groupo Niche, "El Rey Del Timbale" Tito Puente, India, Jerry Rivera, Tito Nieves, Tony Vega, Marc Anthony, Jose Alberto " El Canario" and many others. " The Queen of Salsa" herself Celia Cruz choose Yari to be her official West Coast Band for six consecutive years.
Therefore, we invite you to experience the excitement and talents of Yari Moré along with his Latin Band to enjoy the sounds of the Latin American song book. Salsa, Cumbia, Merengue, Cha- Cha-Cha and the romantic Bolero. We guarantee you will have memorable moments.