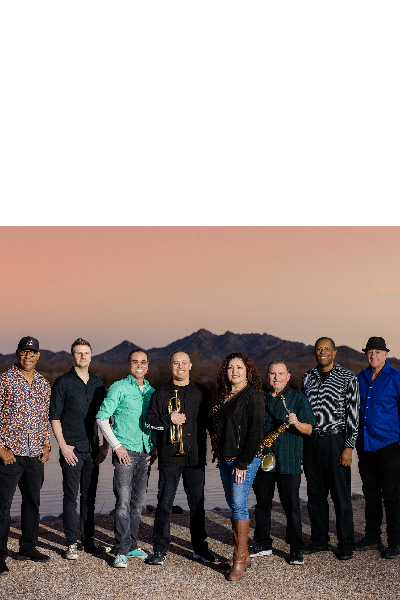 Rhythm Edition Band
American Band
Latin Band
Rock Band
Jazz Band
The Rhythm Edition has been performing here in the valley for over 25 years starting out as a Oldies band and then branching out to a complete variety band including Latin.
We have some of the top musicians in the valley performing with us.
We have a wide selection of all styles of music we can perform.
We have performed in front of large stadium crowds of 20.000 people to Corporate events and weddings to outdoor concerts.
We don't just play music we put on a show.
The Rhythm Edition is fully contained with professional PA and lighting for stage and dance floor.
Let us bring the party to your event.