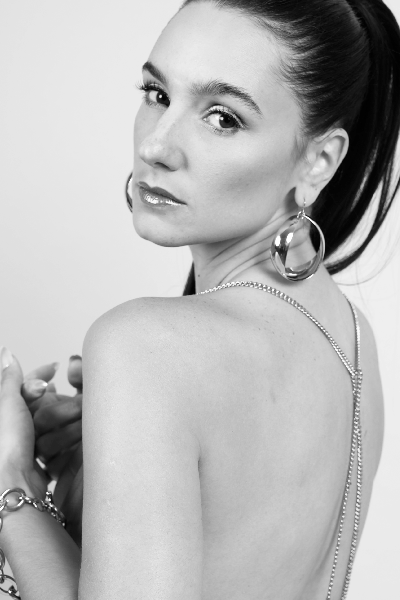 Flor
With more than ten years of experience performing on stage, playing her own and other's music, FLOR is a solo and band artist.
Starting at the age of 18 her career took her to the most important stages of Argentina and recently of the USA.
​
Nowadays she is offering a great variety of songs performing in an unplugged format (even alone, singing and playing guitar or with her partners in guitar and a percusion set) giving a beautiful style to all ages Music.