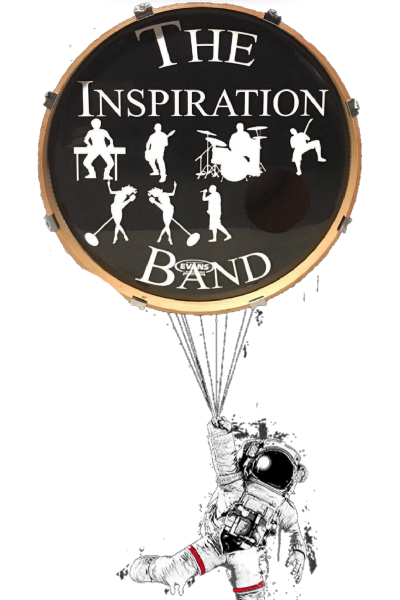 The Inspiration Band!!!
30 plus combined years of bringing the FUN to the dance floor...ranging from an energetic 4 piece to a explosive 12 piece.
The Inspiration Band!! is ready to engage and excite the dance floor.
The recipe for a night to remember:
We perform a little of everything with everyone in mind.
...from dinner sets to easy listening to special dances to the ALL OUT FUN ON THE DANCE FLOOR. ...no one leaves a TIB!!! PARTY without having a great time.