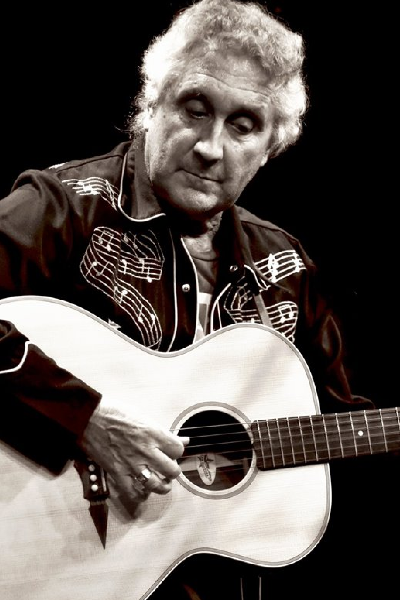 Patrick Cooper
Patrick Cooper is a singer/songwriter from New Orleans, Louisiana. The son of a North Louisiana Hillbilly and a South Louisiana Cajun, he has been playing guitar and singing in public since he was 12. He started performing in his home town of Shreveport, Louisiana and then later moved to Baton Rouge where he began writing his own songs. In 1988 he moved to Santa Cruz, California. He played in coffeehouses, bars, restaurants, wineries and at private parties as a solo performer or in duos at numerous venues throughout the West Coast.
Feeling the emotional tug of his home state, Cooper moved back to Louisiana in 2011 and resides in New Orleans.
Cooper performs original material in the blues, rock, country and folk vein (Americana Music) as well as interpretations of songs by John Prine, Bob Dylan, Bobby Charles, Van Morrison, Johnny Cash, Neil Young, Muddy Waters, Lead Belly, Allen Toussaint and Otis Redding, among others. Humor is an essential part of his stage presence. He enjoys bantering with his audiences.