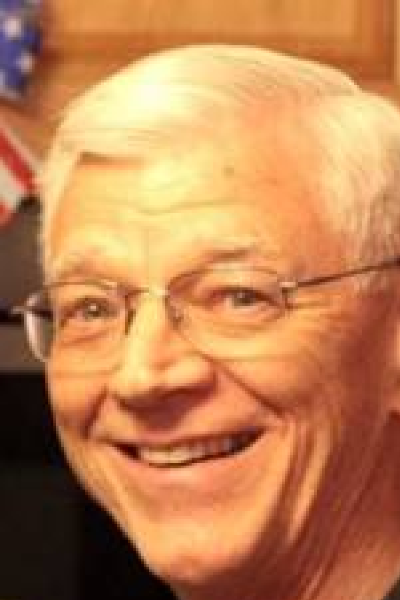 The Full Count Big Band
As Administrator of The Full Count Big Band I am responsible for maintaining a high quality of performance as well as handling all the day to day requirements including booking, scheduling rehearsals, and providing a complete roster of players to cover for absence.
I am a Veteran of the USMC having played for the Marine Corps Band while serving.
My wife and I raised five children while living in our New Jersey home for several decades.