Entertainment Booking Made Easy
Who we are
Dry N Wet started in South Florida with a clear goal: Make planning entertainment for your business, mall, hotel, restaurant... or private event, wedding, Bar / Bat Mitzvah or Quinceanera as easy and hassle free as we could.

We realized booking live entertainment can be a daunting task for somebody approaching it for the first time, where to find the talent, making sure the style fit your event, choosing the right equipment, communicating the details... Many people feel overwhelmed with this and end up going with the only option the venue provides in the case of a private event, or keep using the same resident artist for regular entertainment.

Our platform takes all the effort from finding, choosing and booking entertainment, letting you browse through hundreds af DJs, bands and musicians, see their media, availability and pick the right equipment for your event with our visual Setup Builder tool.
The name Dry N Wet
Many people ask us about the meaning of the name Dry N Wet. When the company started back in 2014 in Miami, we specialized in creating unique experiences in yachts, pools, beaches (WET) as well as other more common venues (DRY). Our name also makes reference to the DRY / WET knob that controls the amount of effect that will be applied on a track in music production, this is why our logo is a knob!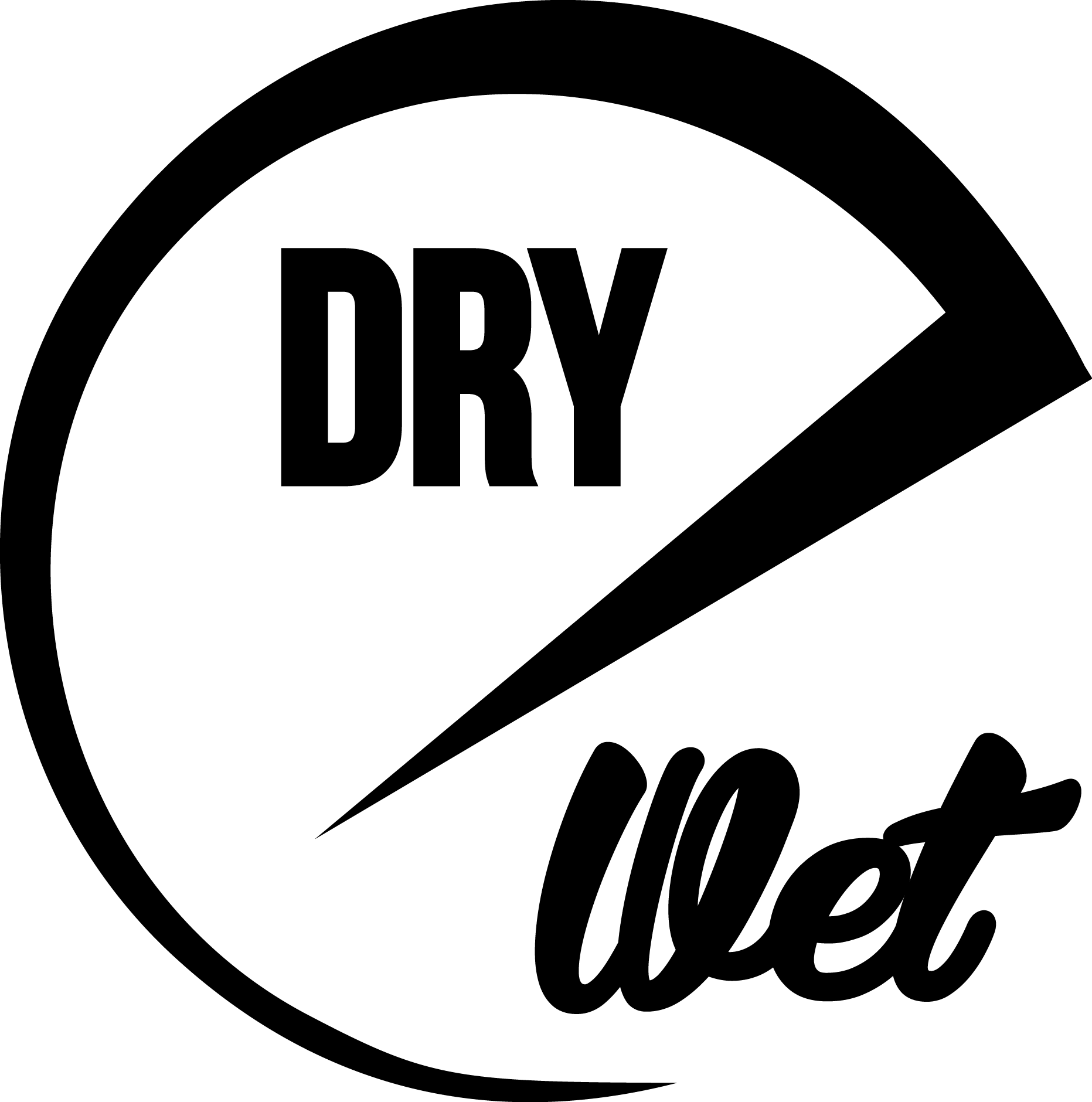 On Demand Entertainment
We provide unmatched entertainment experiences for any kind of event: Wedding, Quinceaneras, Bar / Bat Mitzvah, Corporate events and much more.

Our planner tool will give you complete control over your entertainment, you can select from hundreds of artists, chat with them, share playlists and make requests to them, create timelines and much more.

You can also select the best equipment for your event with our visual Setup Builder, create your perfect stage and select the right lighting for an amazing entertainment experience.
Start Planning
Regular Entertainment
Looking to offer regular entertainment in your mall, hotel or restaurant?
1
Plan
Tell us which days of the week you want to offer entertainment and what genres you preffer for each day, and tell us your monthly budget.
2
Review
Our algorythm will give you a list with the artists that are available in your area and fit your budget and genre selection for each day.
3
Select
Select your favorite artists for each day, our system will rotate between these artists so you provide new and exciting entertainment each time.
4
Relax
Forget about late artists, payments and last minute changes. We do everything for you!
Create Entertainment Program