Sound - Subwoofer Rental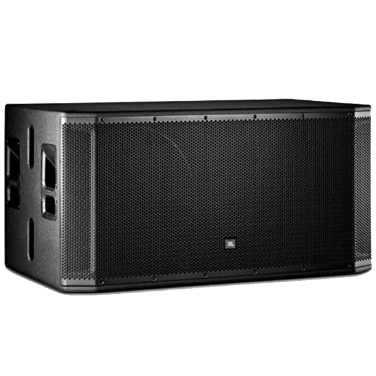 18" Dual Subwoofer JBL SRX828SP
$300.00
Details
Brand:

JBL

Model:

SRX828SP

Rental Price:

$300.00
SRX828SP is a portable, self-powered, two-way, 18" subwoofer Great for events that hold up 800 attendees indoor and 400 attendees outdoor.
Included Products: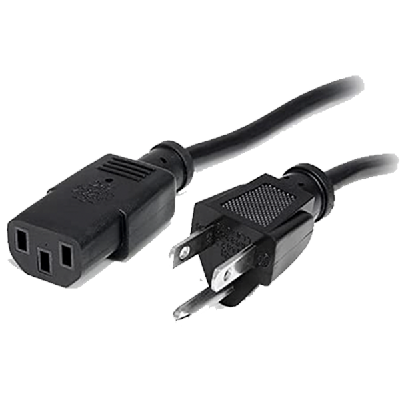 Power Cord Short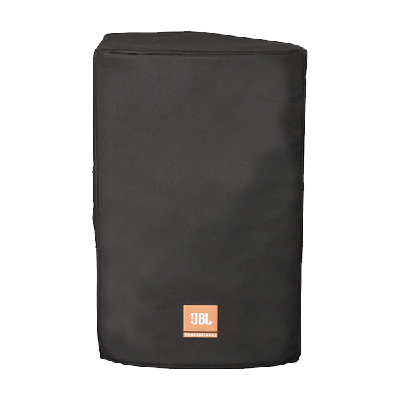 JBL Speaker cover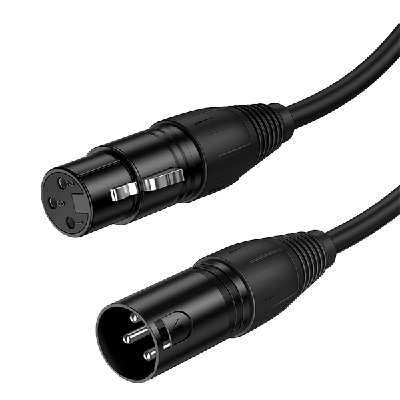 XLR Cable Short
18" Self-Powered Subwoofer QSC KW181
$120.00
Details
Brand:

QSC

Model:

KW181

Rental Price:

$120.00
The KW series features all the groundbreaking electronic attributes of the popular K Series while at the same time designing a product that is both smaller and significantly lighter than previous wood enclosure models. A single unit is good for an event of 400 people indoor and 150 people outdoor.
Included Products: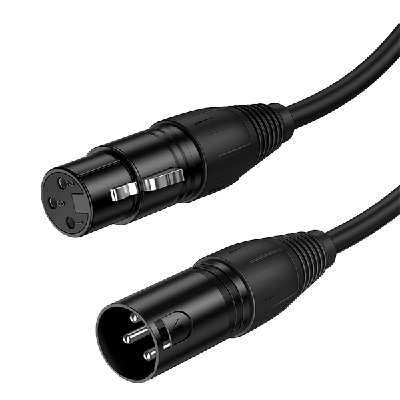 XLR Cable Short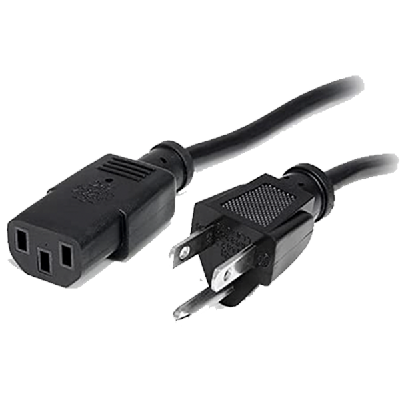 Power Cord Short
DAS EVENT-218A Powered Subwoofer
$400.00
Details
Brand:

DAS Audio

Model:

EVENT-218A

Rental Price:

$400.00
Powered high performance subwoofer system 3600W peak Class D amplifier Two 18LX loudspeakers with 4″ voice coils Front loaded bassreflex configuration
Included Products: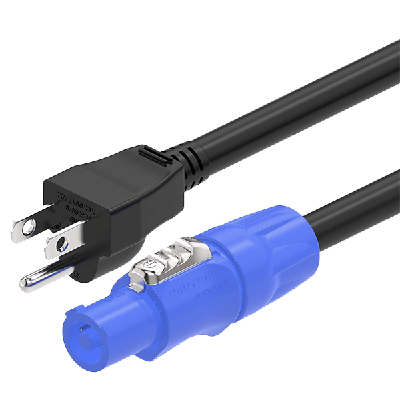 PowerCon to Edison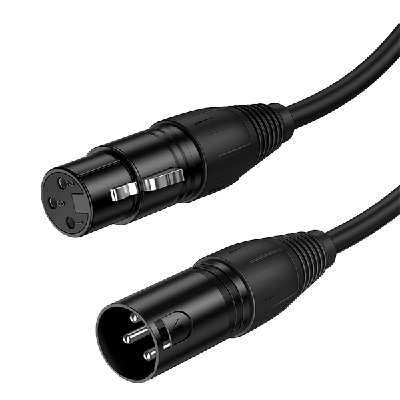 XLR Cable Short