DJ Equipment, Band Equipment - Mixers Rental
5 Results
All Mixers
DJ Equipment
Band Equipment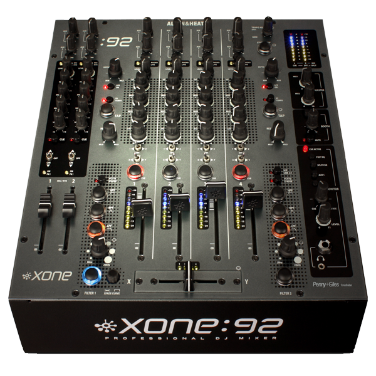 Allen & Heath Xone 92 / ​6 Channel Analogue Mixer
$150.00
The industry-standard Xone:92 is a versatile six-channel analog mixer, renowned for its expansive, involving sound.
Details
Brand:

Allen & Heath

Model:

Xone 92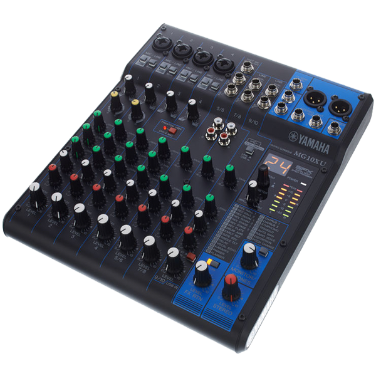 Yamaha MG 10 XU /10 Channel Analogue Mixer
$35.00
With an intuitive, easy-to-use interface, the MG Series boasts an extensive lineup of compact mixing consoles with models ranging from six to twenty channels, suitable for a diverse range of users and applications.
Details
Brand:

Yamaha

Model:

MG 10 XU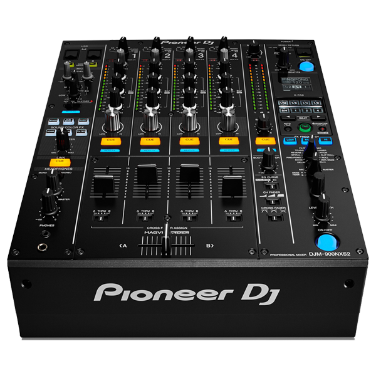 Pioneer DJM 900NXS / 4 Channel Analogue Digital Mixer
$150.00
The DJM-900NXS is the next level in creativity, delivering excellent connectivity, up-to-date FX, and mind-blowing performance features to make it the centerpiece of any professional DJ setup.
Details
Brand:

Pioneer

Model:

DJM 900 NXS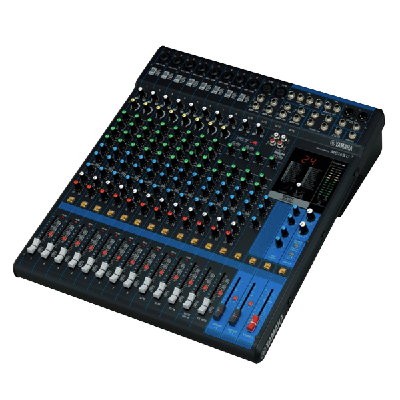 Yamaha MG16XU / 16-channel Mixer with USB and FX
$75.00
The Yamaha MG16XU analog mixer is well-suited for portable rigs or permanent installations, with its rich features and outstanding sound quality. The MG16XU's quality op-amp ensures that your mix sounds transparent and articulate.
Details
Brand:

Yamaha

Model:

MG16XU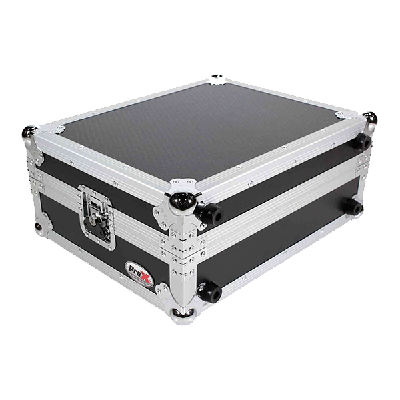 Basic Mixer Bundle
$45.00
Basic Mixer Bundle: - Yamaha 10 channel Mixer - Bluetooth Adapter - Flightcase
Details
Brand:

Basic Mixer Bundle

Model:

Basic Mixer Bundle